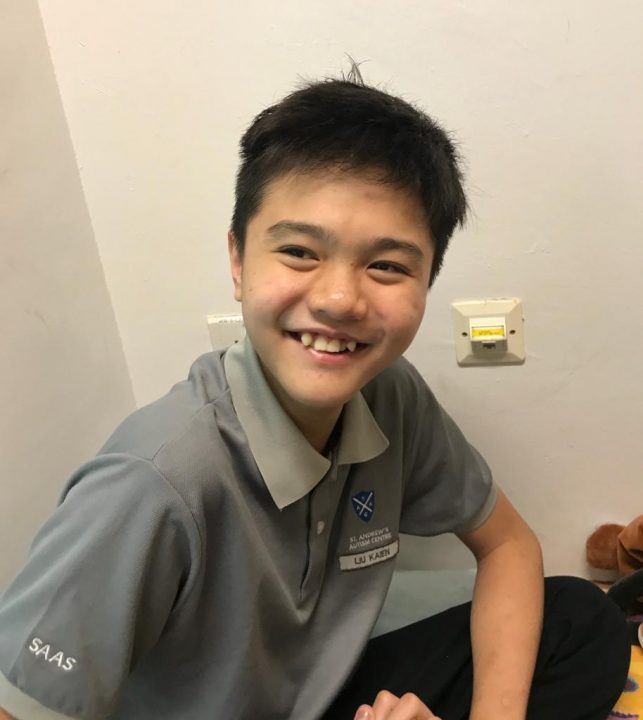 The reason I write: "I can't speak but hear me through my letters"
*Owen's story, as shared through his letters and mother
Do you sometimes feel you have so much to say but can't find the words for it? That's me, but all the time. My name is Owen Liu, and I don't speak. It's not that I don't want to, I just can't.
My parents told me I spoke my first words as a toddler but stopped suddenly one day when I was 2.5 years old. Doctors later said I'm on the moderate autism spectrum.
People say that makes me special. I don't understand what they mean because I feel completely normal. Unless they mean I'm special because I have an awesome family – then they are right!
As a child, I could only point, pull on the hands of those caring for me, or use a Picture Exchange Communication System (PECS) that comprises picture cards with words to communicate. It was hard to get people to understand me and sometimes that made me very frustrated.
There was one time my anxiety got the better of me and I bit my sister Kaiyi on the cheek. It even drew blood and left a mark! I was so sorry after that. But being the wonderful sister she is, she forgave me.
Before I turned 10, I also had a tough time winding down and needed to be constantly on the move. I only felt calm being pushed on a pram or taken on a drive. My patient parents and Kakaks (auntie in Bahasa Indonesia) would take turns bringing me out, even in the early morning. They often wondered why I never got tired. I wonder too.
Not strange or stupid, but same like us
"I want people to know that people on the autism spectrum are just like us, it's just that they communicate in a different manner. They are not weird or strange or stupid. Owen is not able to talk so some people think that he's dumb but actually he's not. People like him are just different but they have needs and feelings just like the rest of us."
Things improved as I got older. I started to take prescribed medication that helped me to sleep at night and keep me calm in the day. I was able to attend classes at St Andrew Autism School where I got to strengthen my social and motor skills, and tried my hand at activities like art and craft.
But the most awesome thing happened four years ago. I made an unexpected breakthrough – I started to write! I was at an occupational therapy session and was feeling a little glum that day. My long-time therapist asked if I was feeling okay and I scribbled my first word on the chalkboard – sad.  
I started to write more and more. Words became phrases, phrases became sentences, and soon I was writing letters. Finally, I could tell my family and those around me what I felt or wanted!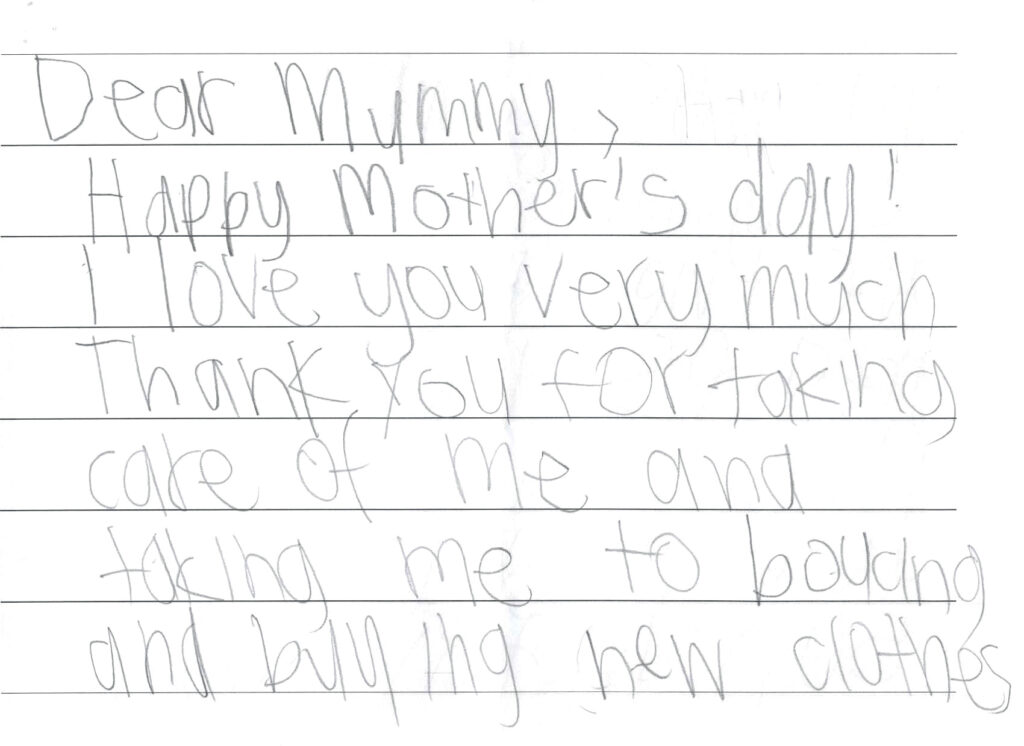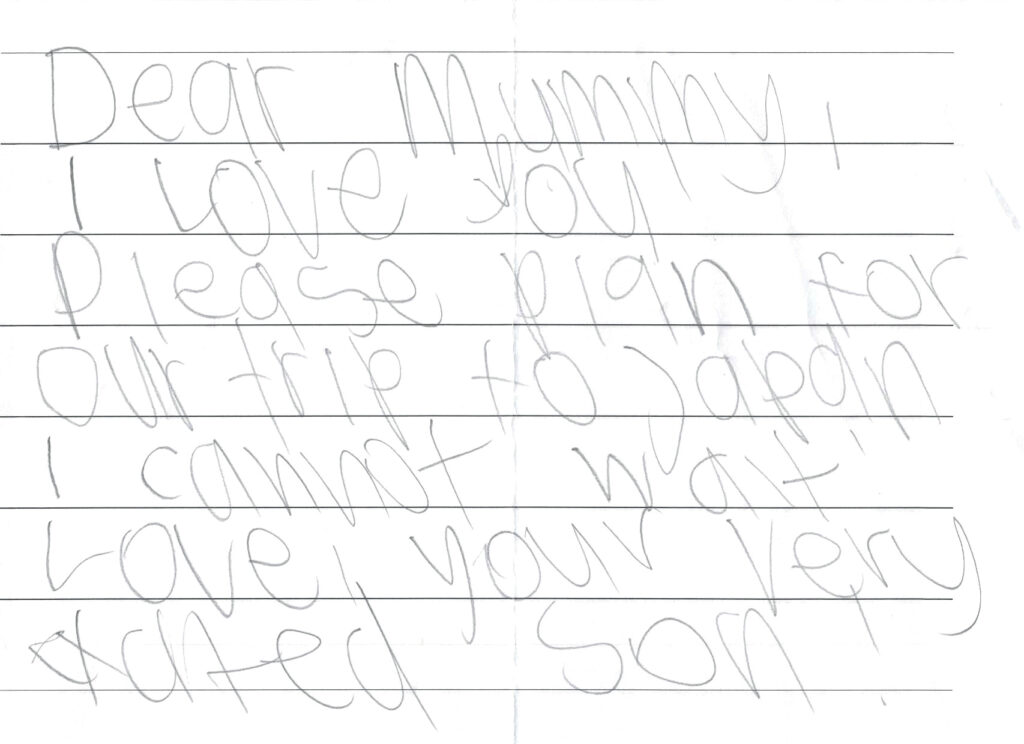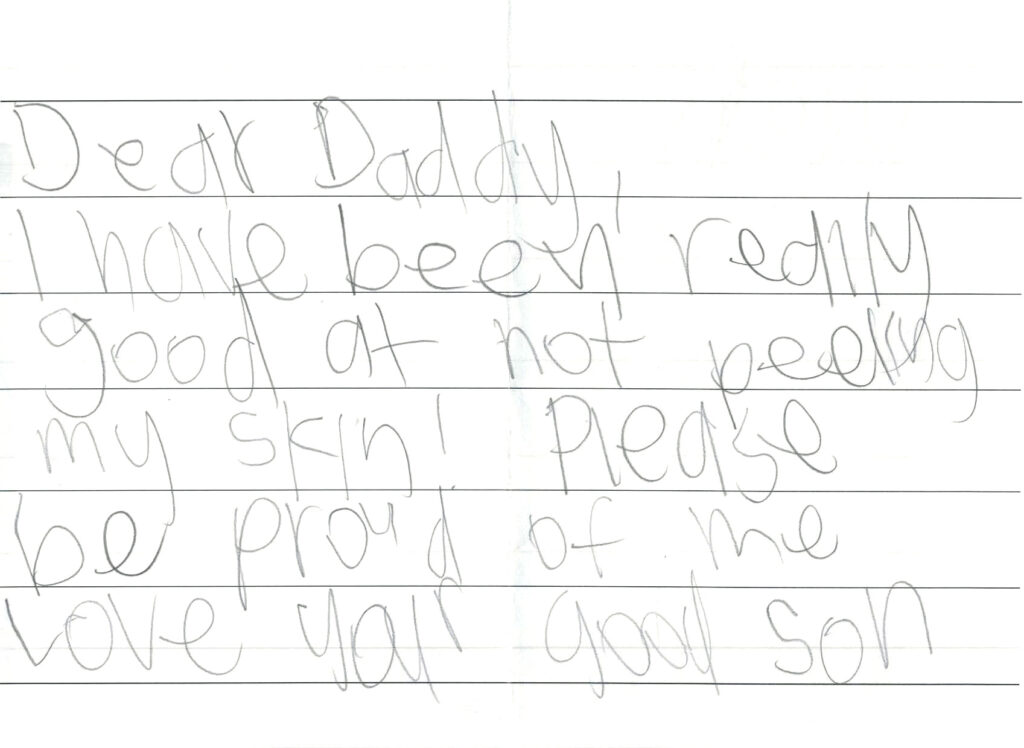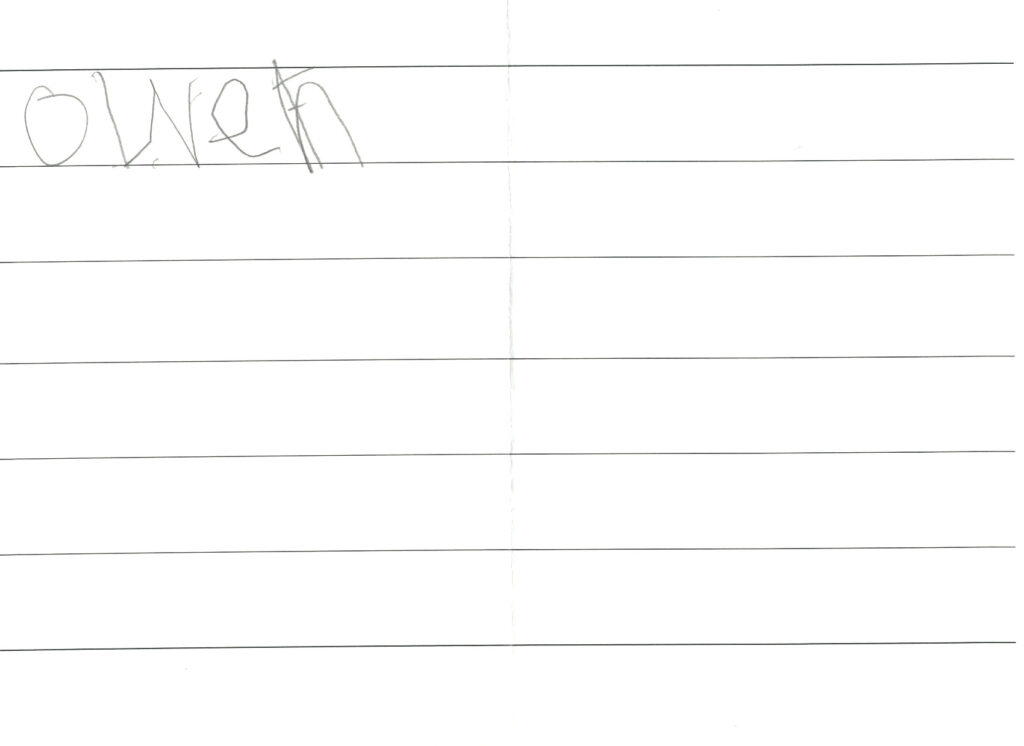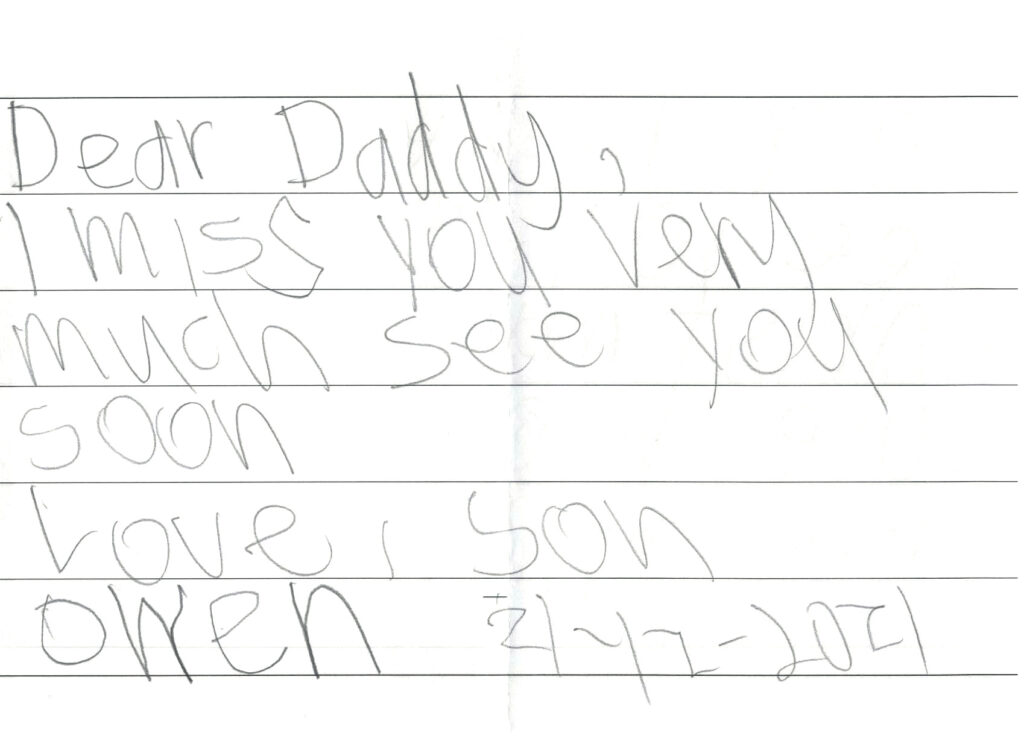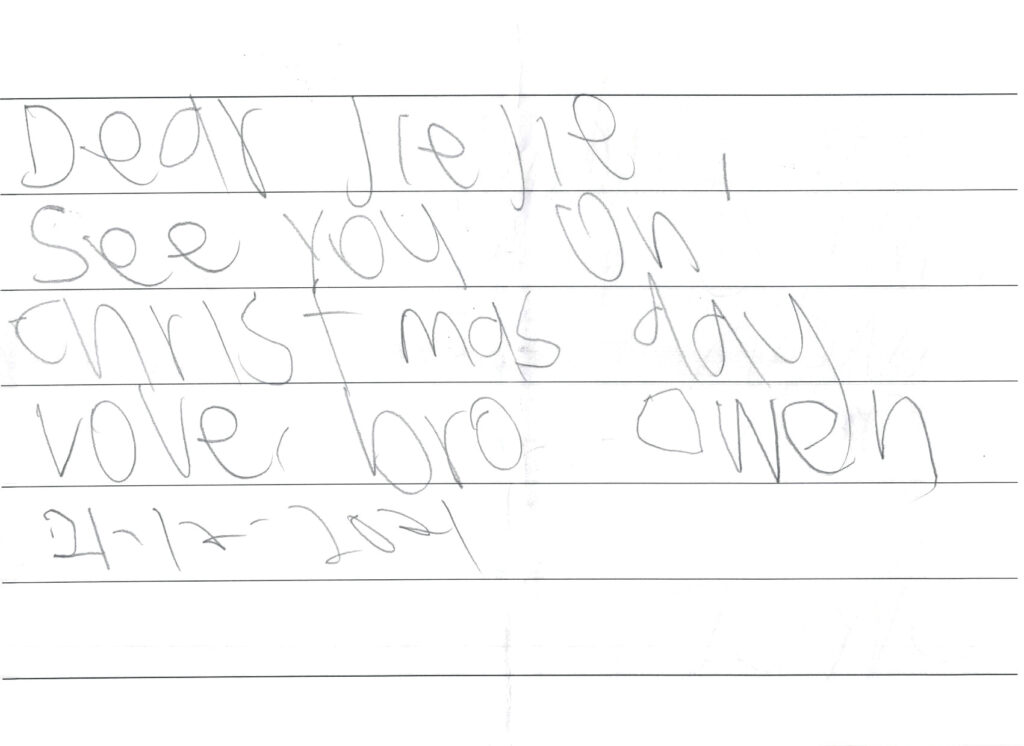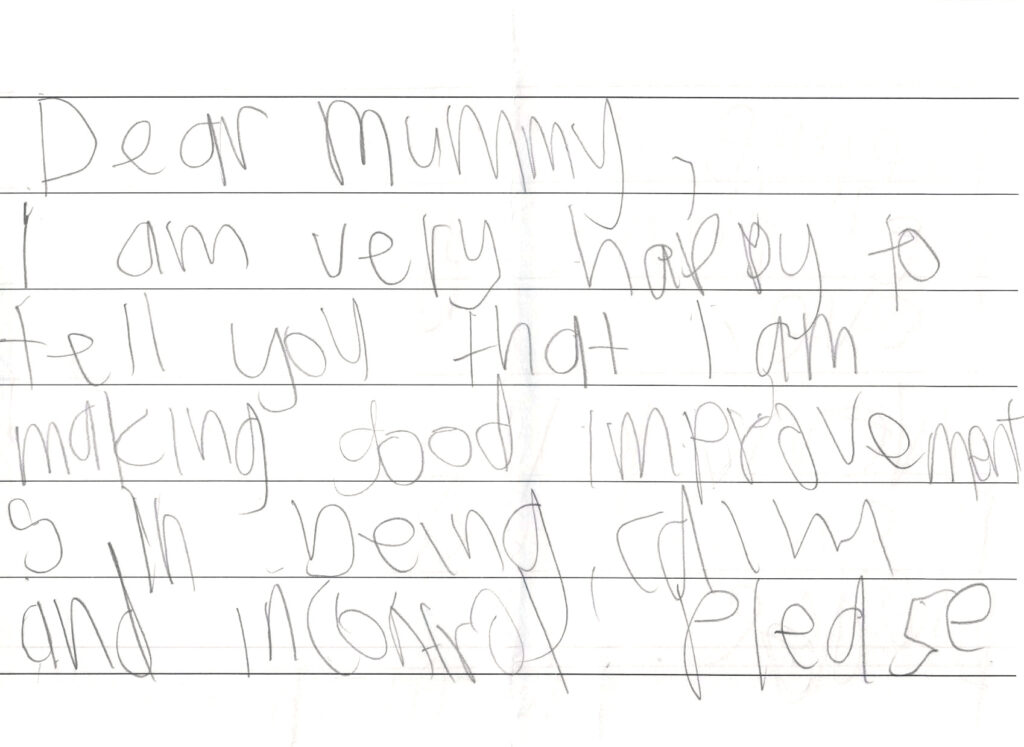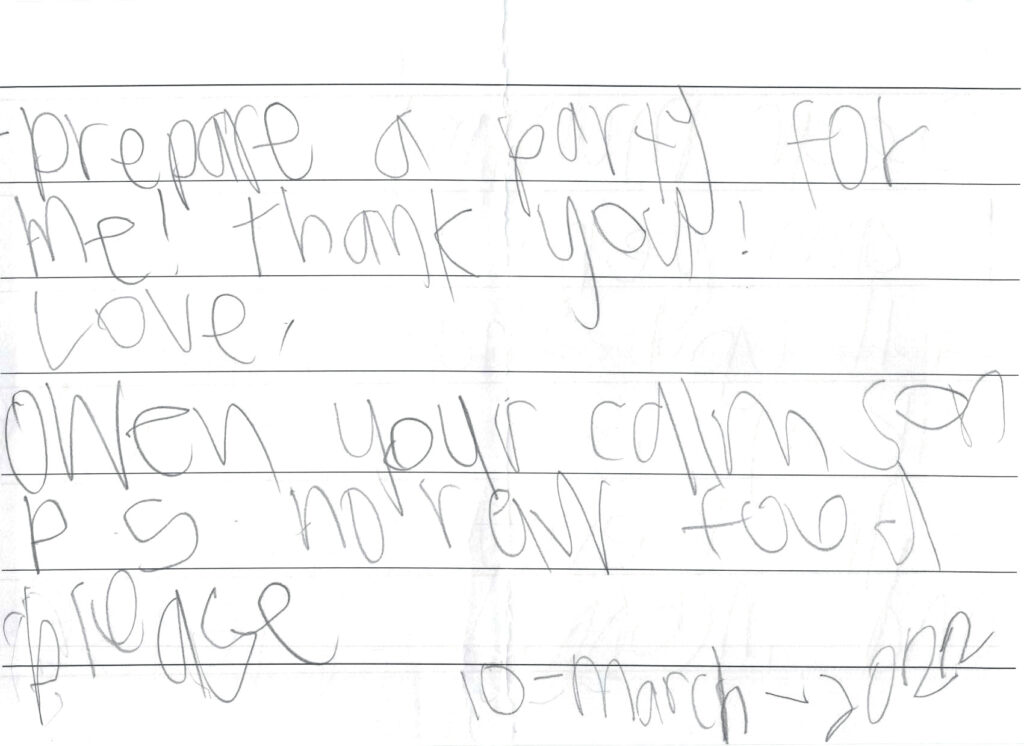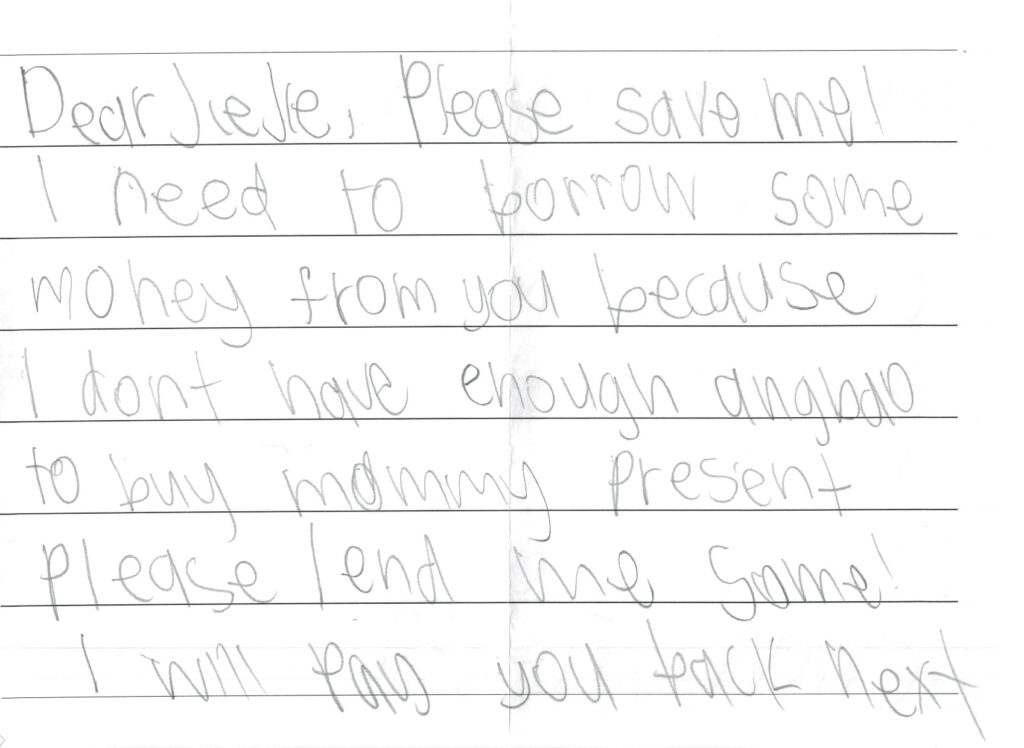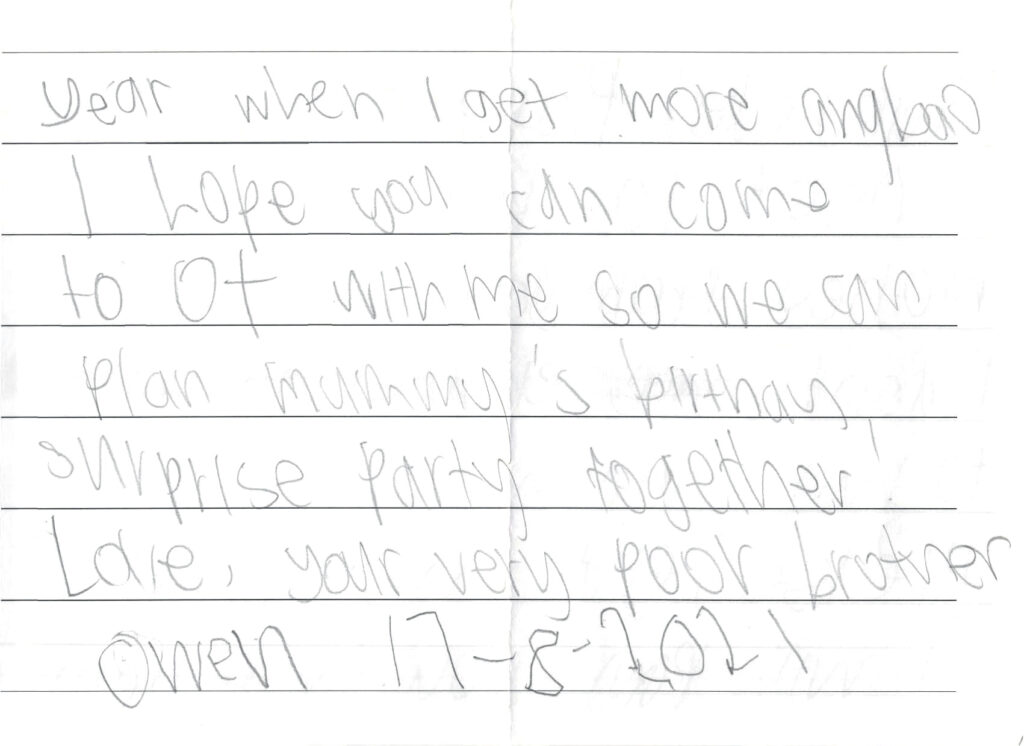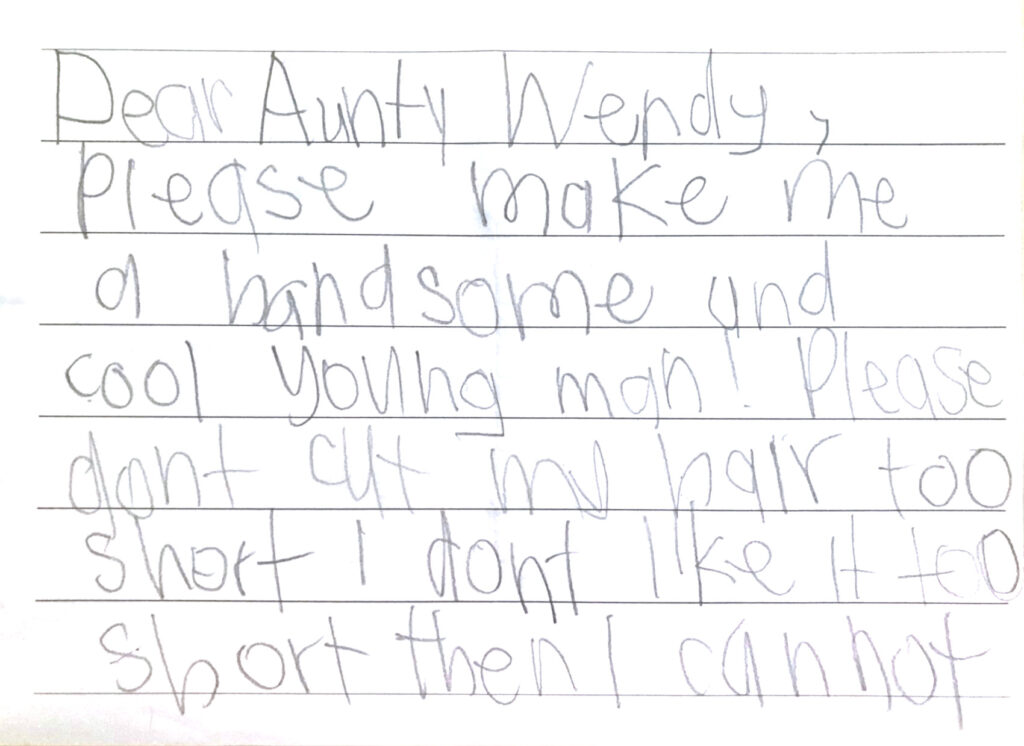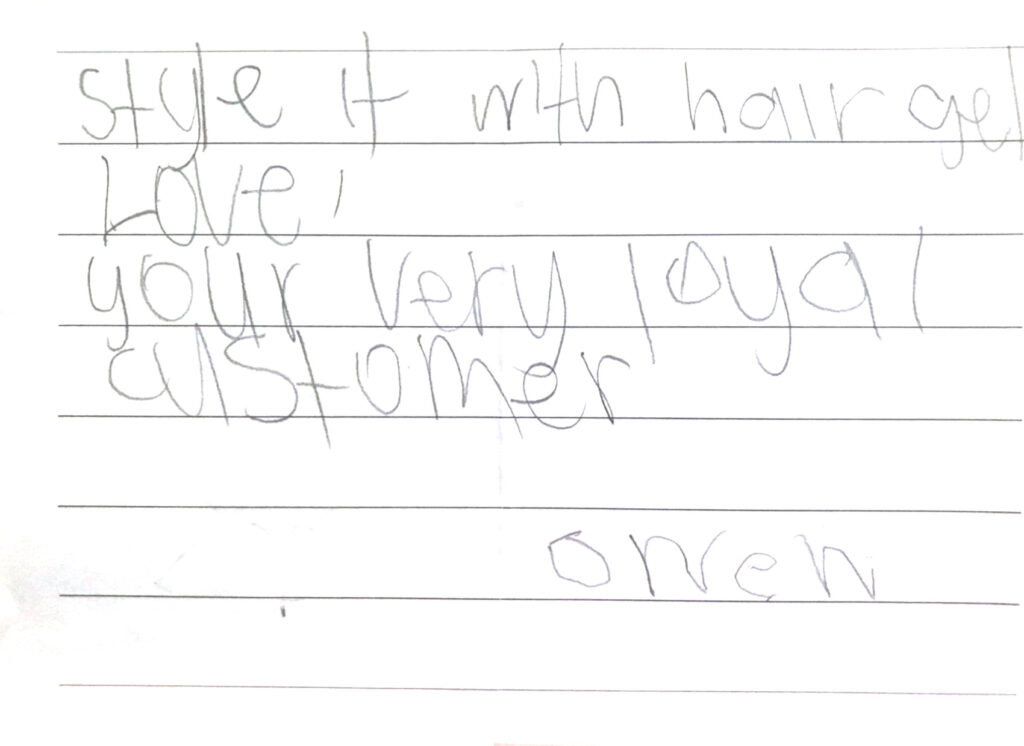 I told my parents I wanted an English name because all my friends had one, and that I didn't find my given name Kai'en cool. They gave me a few options – Oliver, Owen, Samuel and Shawn. And that is how I became Owen. I heard that my mum is secretly happy because it sounds like Kai'en!
I also got the hairstyle I always wanted. For years my mum thought that going to the hair salon made me anxious, so she would ask Aunty Wendy, my regular hairstylist, to cut my hair very short. But I actually wanted it long enough to style with hair gel. I wrote a letter to Aunty Wendy and now I get the haircut of my choice monthly.
Through my letters, I was able to share more and more with my family – things like my love for Japan and that I aspire to be a food and travel writer. My dad tells me the flight to Japan is seven hours, so I've been training hard to sit still and wait in the queue for long periods. This is not easy for me.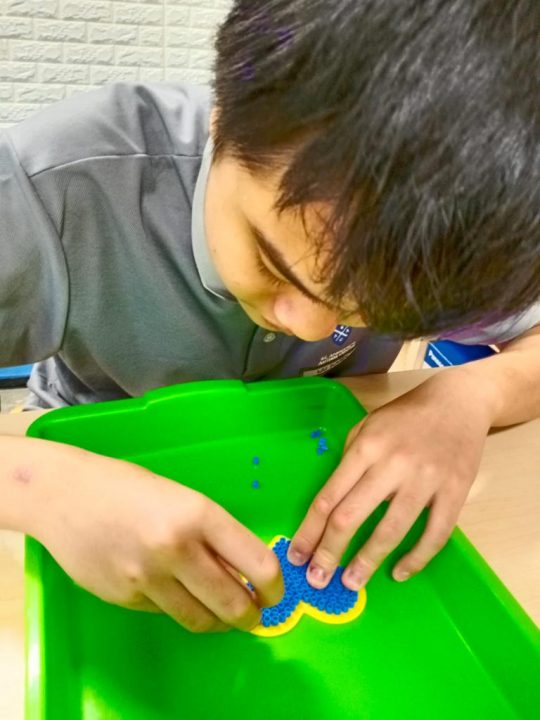 I have been very anxious the last two years because of COVID-19. Each time I take the ART, I wonder if I am going to get COVID!  Luckily, Mummy is very gentle when doing the test with me. And phew, I haven't tested positive yet.  
Today I'm 18 and just like you, I get excited about going out with my family, eating good food and visiting places I like, and feeling restless when I have to wait. 
But it's harder for me to contain my emotions. When I'm happy I want to stamp my feet or run around in the crowd, and when I'm not, I might shout. My dad tells me that the public might not like it, so I try to stop myself. Once, we were at Jewel Changi Airport to meet him (he is a pilot) and I got so excited that I started stamping my feet and running. He was not happy, but I didn't know how to control myself. Luckily, Daddy forgave me.
But the next time you see a cool-looking dude running around in the crowd or making funny noises, that might be me. Just know that I am just expressing myself.
These days I'm starting to vocalise certain words again. I've said the word toilet, mummy and happy. It is exciting! I'm not sure what's in store for me in the future but my parents tell me not to rush.
For now, I'll rely on my trusty Boogie Board writing tablet, pen and paper to communicate. I can't speak but I hope you hear me through my writings.